Topdrill Improves Worker Safety with MX3
TopDrill has decided to use the MX3 in place of the standard refractometer to reflect its commitment to worker safety, privacy and comfort of all employees.
Having a control in place that allows for instant, actionable management of individuals hydration levels is a game changer.
When employees work in thermal extremes, heat and dehydration are real risks. Regular testing helps save lives.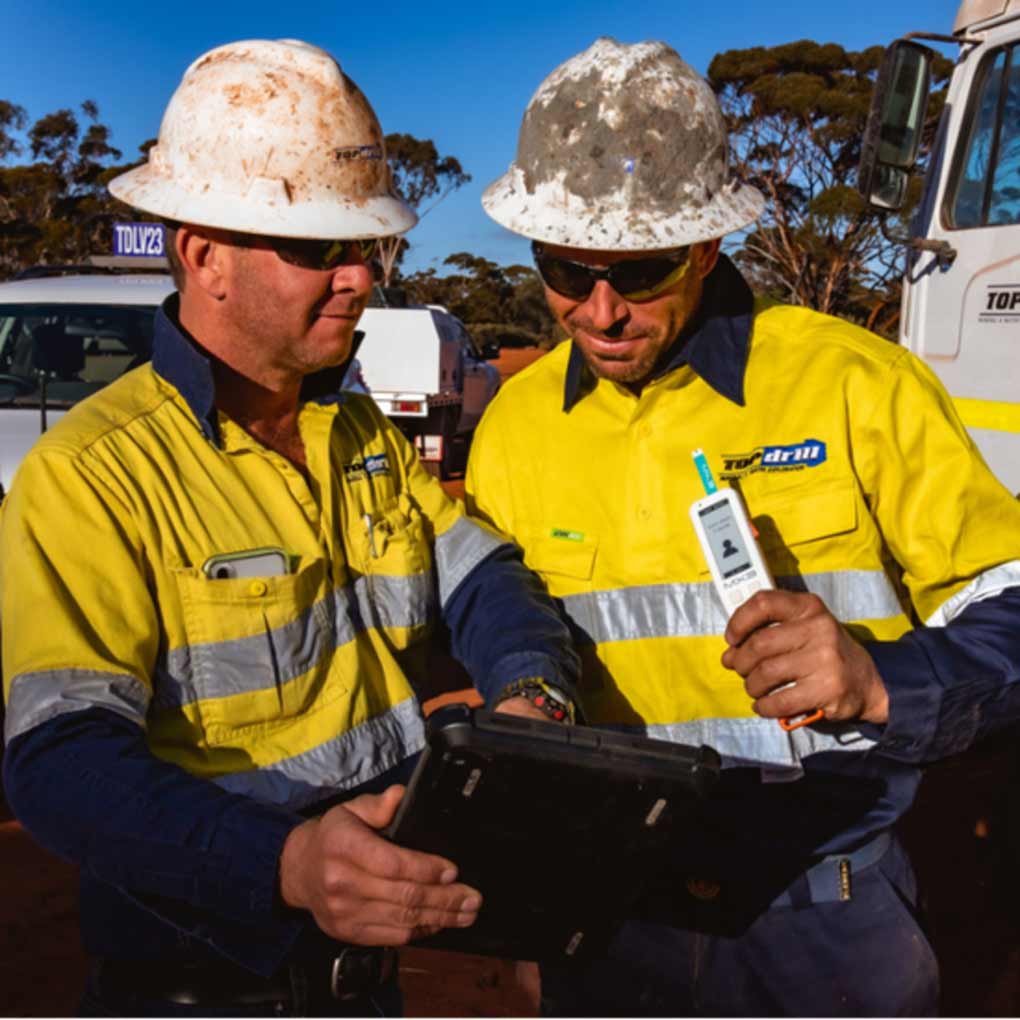 People are Topdrill's most important assets.
We understand the extreme environments our field teams operate in can be very dangerous if the risks are not properly managed. Critical risk management is a step change in how we identify and control critical risks.
It has one purpose, to help eliminate fatalities.
Using MX3 reflects the company's commitment to employee safety.