Topdrill is built on a foundation of strong, visible leadership. Our group of experienced and talented professionals challenge themselves daily to deliver results for our clients and lead by example.
Tim Topham
Managing Director
Hailing from New Zealand with a Bachelor of Agriculture, Tim is the founder of Topdrill, with 18 years experience in the drilling industry. His vision and drive amongst the Goldfields as a business leader is well known and his passion for growth and progress inspirational. Tim is driven to build the largest privately owned, Goldfields based drilling company. He is dedicated to researching and investing in innovations within the industry that support his TOP team's safety and focused upon building long-term client relationships.
Tim recently won the 40 Under 40 Category for Best Large Business.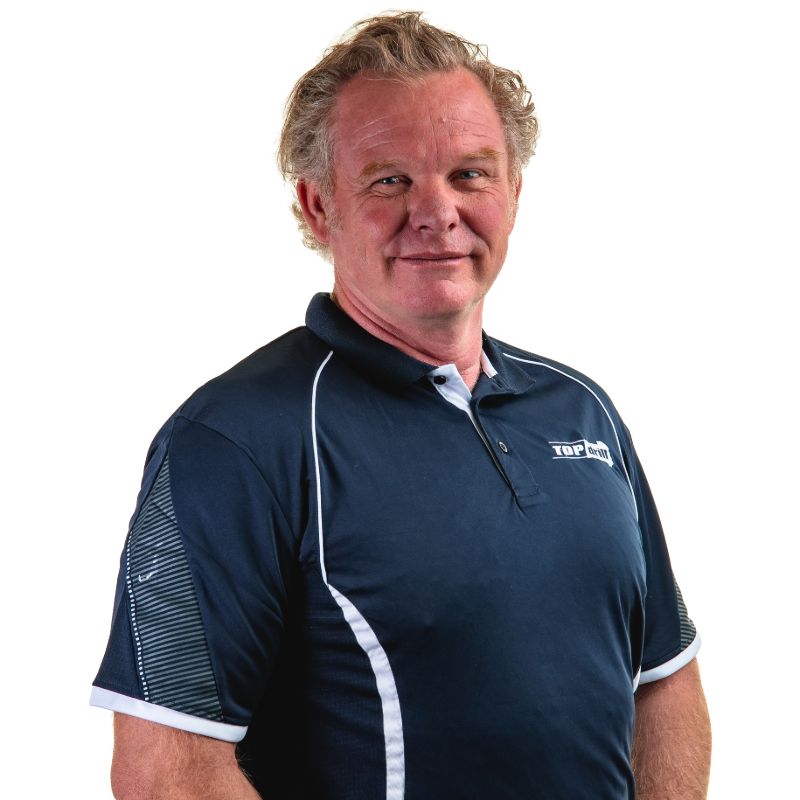 Rob Connor
Director - Business Development
Rob Connor started in the drilling industry as as Offsider in 1993 on an RC rig in the Pilbara. Rob worked as a multi-purpose driller in Western Australia prior to pursuing expatriate drilling and supervisory roles in various locations in Africa. Upon return to Australia, Rob commenced working with BHP Iron Ore as a drilling specialist progressing to Team Leader - Operations. Rob brings a broad and diverse skill set to the table with an in depth understanding of DD from both a practical and technical level, a high level of knowledge around safety and building a safe operating culture and a sound commercial acumen.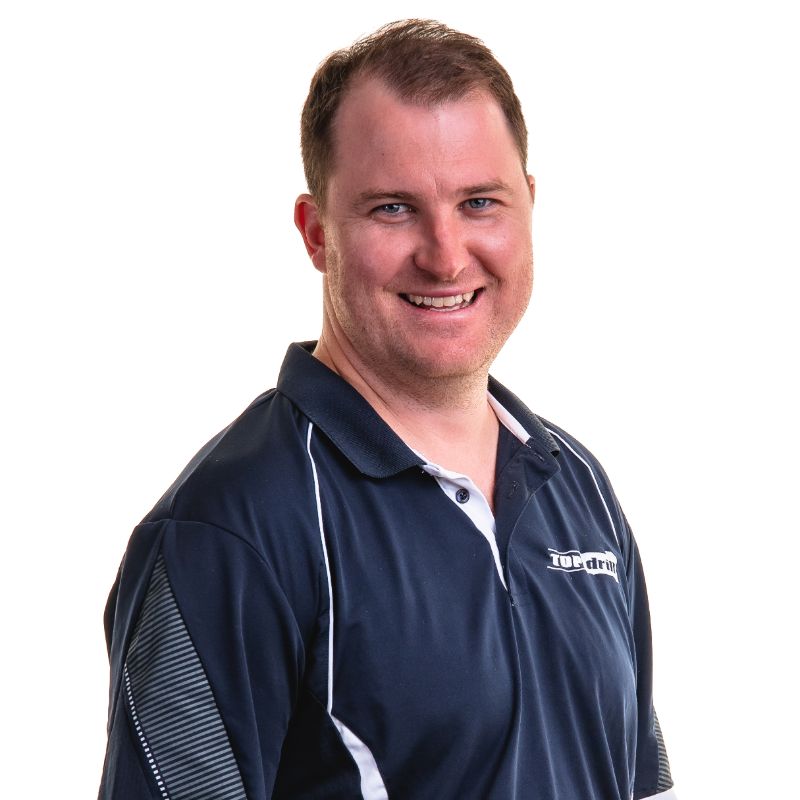 Brian O'Dea (CA)
Chief Financial Officer
Brian is a Chartered Accountant (CA) and Curtin Business School Graduate with over thirteen year's experience in the industry. Brian has a background in Audit and Advisory, both in Australia and the United Kingdom, working for Big 4 Accounting firms with a focus on extractive industries. Brian has been with Topdrill for the past four years, resides in Kalgoorlie with his family participating in local sports teams and supporting our Goldfields Charities.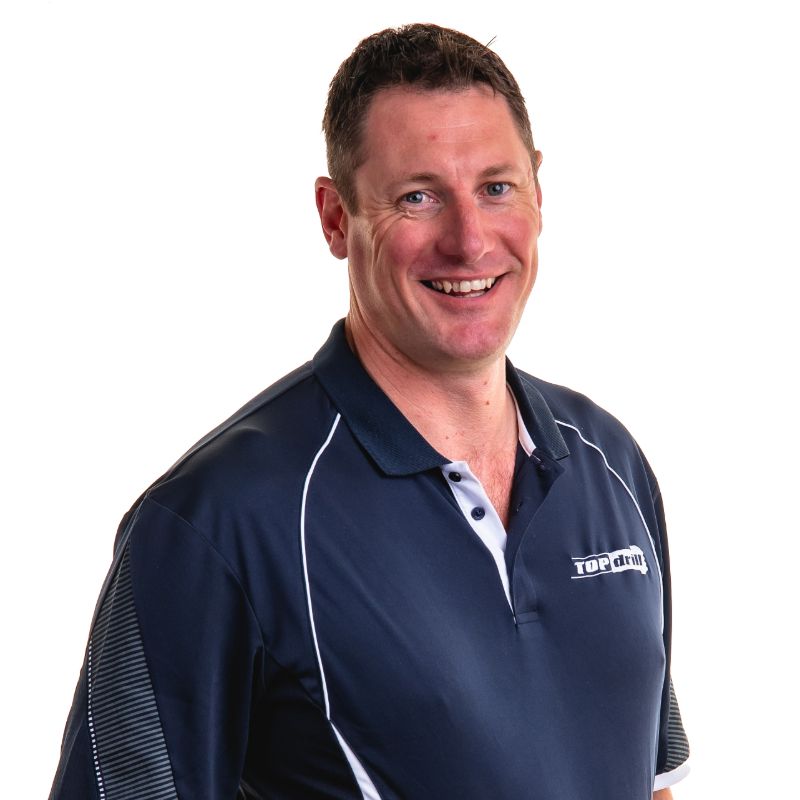 Brian Dowdle
Operations Manager
Brian began his career in the drilling industry over 17 years ago, working as a driller on Diamond Rigs around the WA Goldfields. He has drilled throughout Western Australia and the Northern Territory with multiple commodities on multipurpose drilling rigs.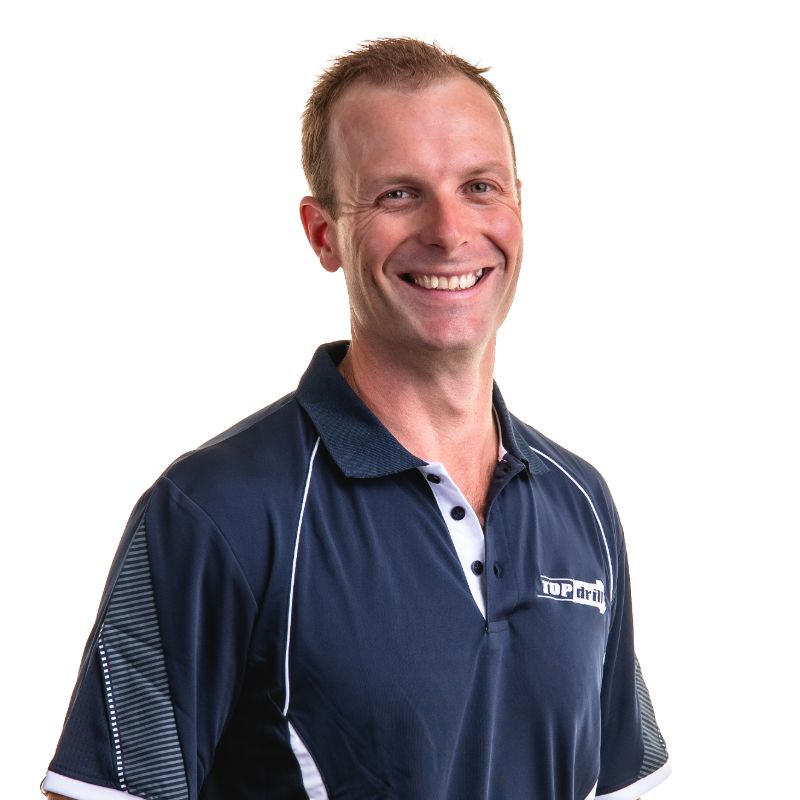 Matt Liveris
Maintenance Manager
Matt has over 13 years experience in the drilling industry and boasts two trade certificates in light vehicle and plant mechanics. He began his career with Air Drill, where he worked building and commissioning drill rigs for five years. Within this time, he demonstrated great leadership skills to become the leading hand, while completing field service projects throughout Australia and Africa. Matt's expert knowledge of rigs was reaffirmed when he attended training in the USA with Schramm, and has a wealth of knowledge about Schramm rigs. Matt is known amongst the industry as an expert in his field. Matt regularly volunteers his spare time to the Kalgoorlie Red Cross Soup Van.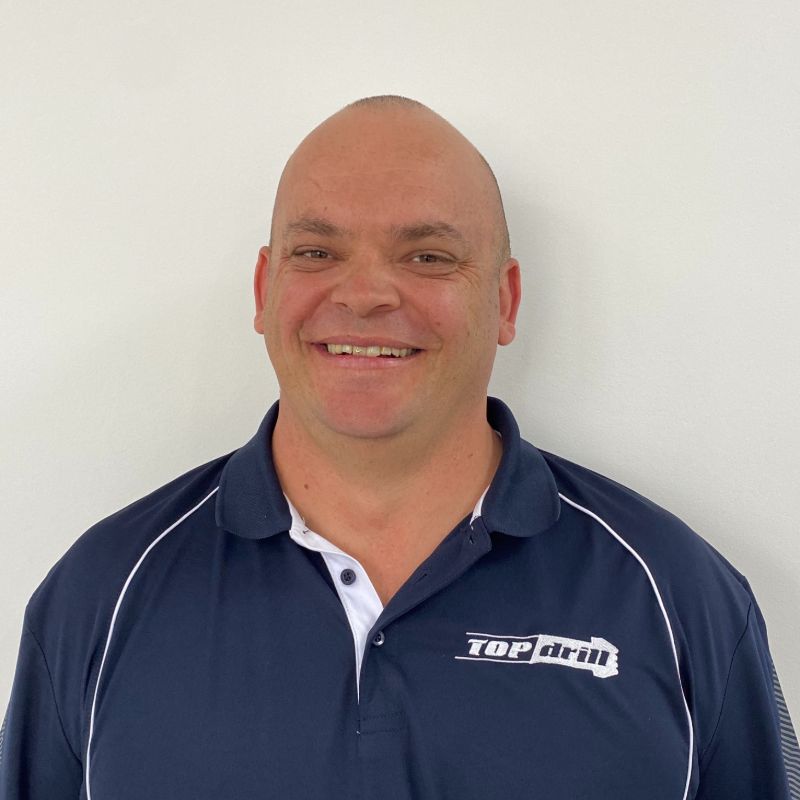 Johann Fourie
Safety Manager
Johann graduated from Queensland University with a Graduate Diploma in WHS. Originally from South Africa, Johann has called Australia home for the last 12 years and has and been working in the mining sector in Western Australia for the past six years. Johann also has numerous qualifications in business and project management. He started his Australian career with an Advanced Diploma in Paramedical Sciences and has extensive experience in emergency management in Johannesburg South Africa. Johann is a great believer in using behavioural sciences and research when dealing with WHS.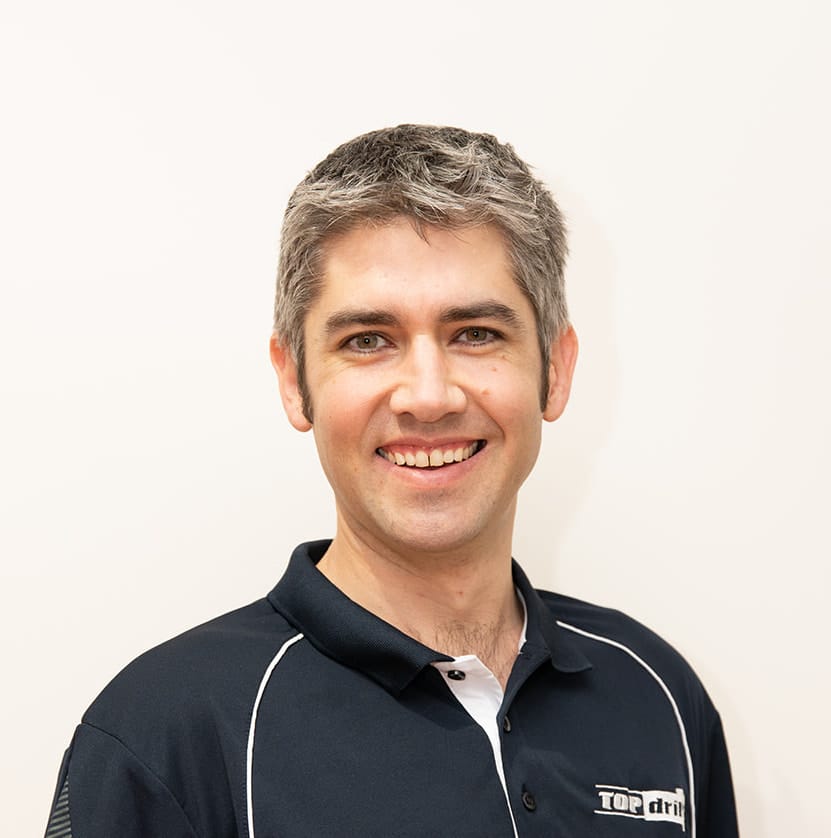 Michael Begg
Commercial Manager
Having graduated from the University in Sydney with a Honours Degree in Agricultural Economics, receiving the University Medal, Michael excels in his field. Michael is a commercial specialist with 11 years experience across multiple industries including agriculture, manufacturing, mining & automotive. Michael specialises in designing and leading organisational change and digital transformation projects, as well as managing external stakeholders and supporting M&A transactions. Michael has an excellent track record of partnering with senior management and other stakeholders to support data transformation, decision making, improving business performance and driving continuous improvement in processes, reporting and systems.