Topdrill is built on a foundation of strong, visible leadership. Our group of experienced and talented professionals challenge themselves daily to deliver results for our clients and lead by example.
Tim Topham
Managing Director
Hailing from New Zealand with a Bachelor of Agriculture, Tim is the founder of Topdrill, with 18 years experience in the drilling industry. His vision and drive amongst the Goldfields as a business leader is well known and his passion for growth and progress inspirational. Tim is driven to build the largest privately owned, Goldfields based drilling company. He is dedicated to researching and investing in innovations within the industry that support his TOP team's safety and focused upon building long-term client relationships.
Tim recently won the 40 Under 40 Category for Best Large Business.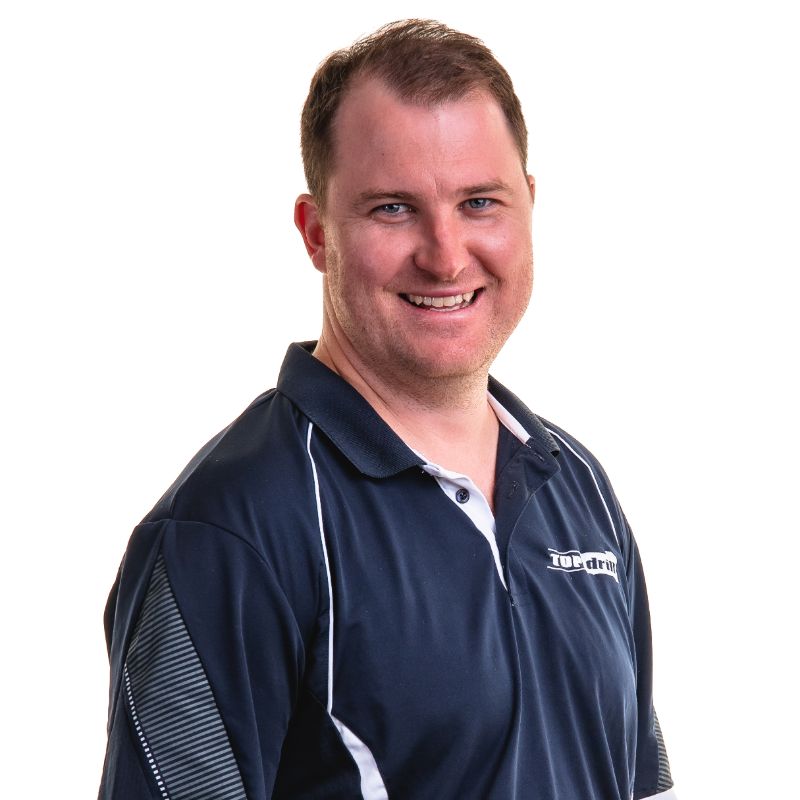 Brian O'Dea (CA)
Chief Financial Officer
Brian is a Chartered Accountant (CA) and Curtin Business School Graduate with over thirteen year's experience in the industry. Brian has a background in Audit and Advisory, both in Australia and the United Kingdom, working for Big 4 Accounting firms with a focus on extractive industries. Brian has been with Topdrill for the past four years, resides in Kalgoorlie with his family participating in local sports teams and supporting our Goldfields Charities.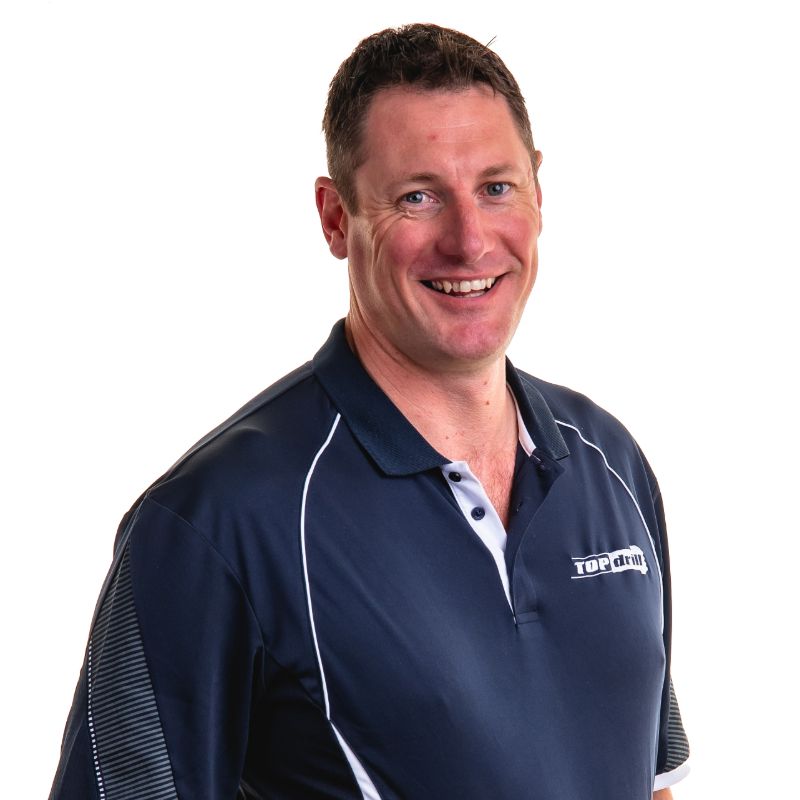 Brian Dowdle
GENERAL MANAGER - OPERATIONS
Brian began his career in the drilling industry over 17 years ago, working as a driller on Diamond Rigs around the WA Goldfields. He has drilled throughout Western Australia and the Northern Territory with multiple commodities on multipurpose drilling rigs.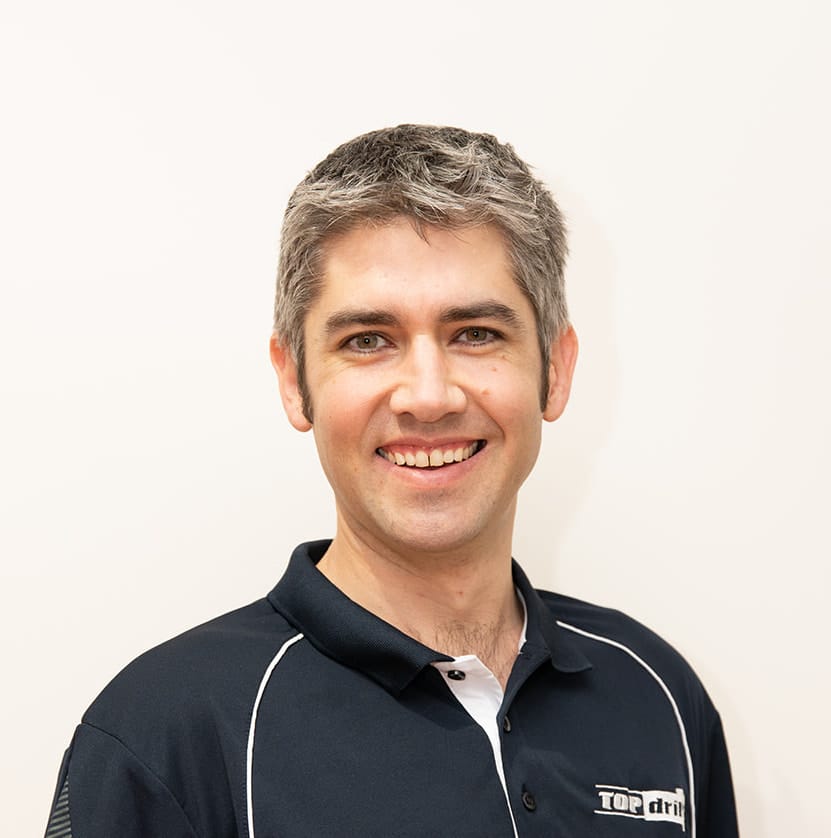 Michael Begg
Commercial Manager
Having graduated from the University in Sydney with a Honours Degree in Agricultural Economics, receiving the University Medal, Michael excels in his field. Michael is a commercial specialist with 11 years experience across multiple industries including agriculture, manufacturing, mining & automotive. Michael specialises in designing and leading organisational change and digital transformation projects, as well as managing external stakeholders and supporting M&A transactions. Michael has an excellent track record of partnering with senior management and other stakeholders to support data transformation, decision making, improving business performance and driving continuous improvement in processes, reporting and systems.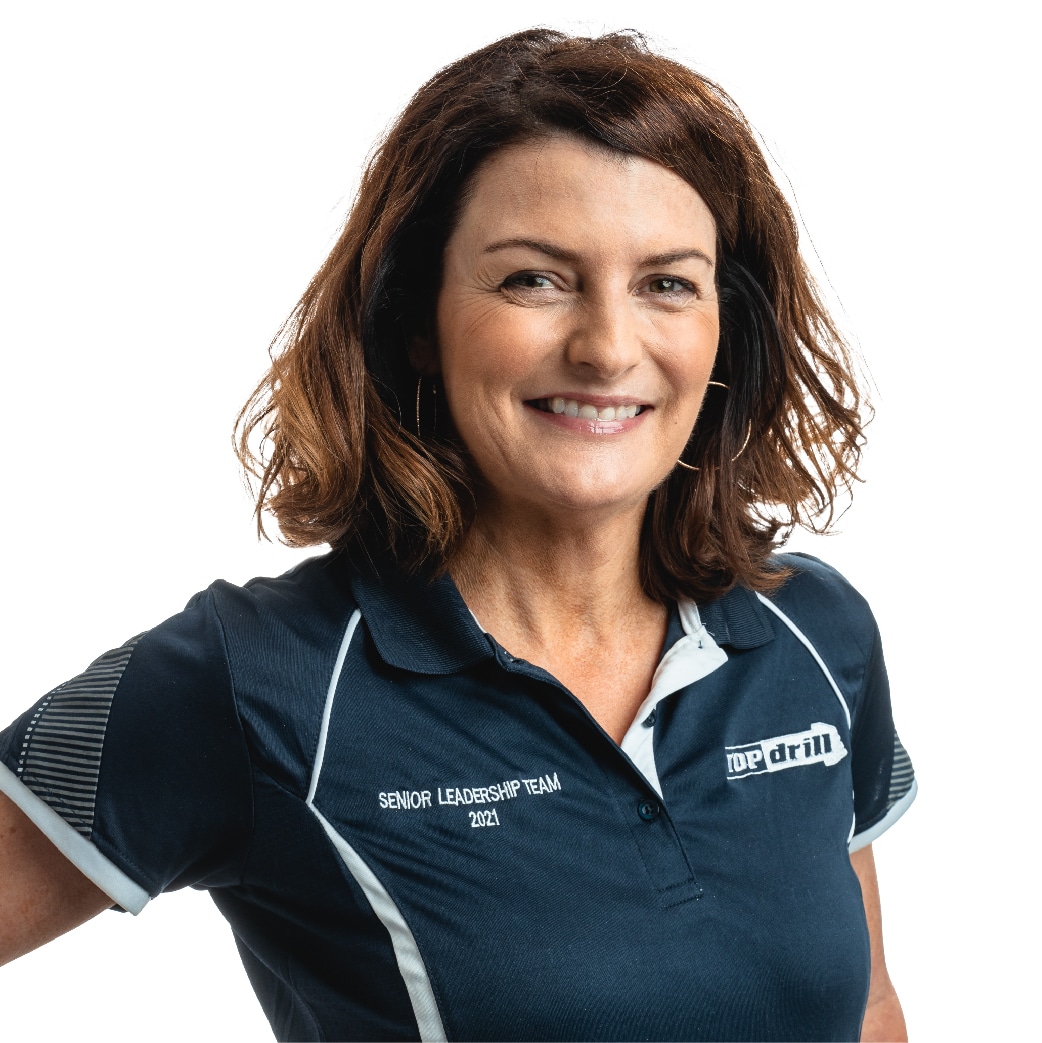 Danielle Nordeck
business Manager
With over 22 years' experience working at the executive level, Dani has held the position of Business Manager at Topdrill since 2021. Prior to working with Topdrill, Dani held senior positions in various companies including SME's through to large corporate ASX-listed entities. Dani has experience with governance, board reporting, assistant company secretarial duties, human resources, operations management, corporate social responsibility, and the creation and implementation of business processes to promote efficiency. Dani also currently assists the business development team at Topdrill and is active in reporting on client operations and building relationships with relevant stakeholders.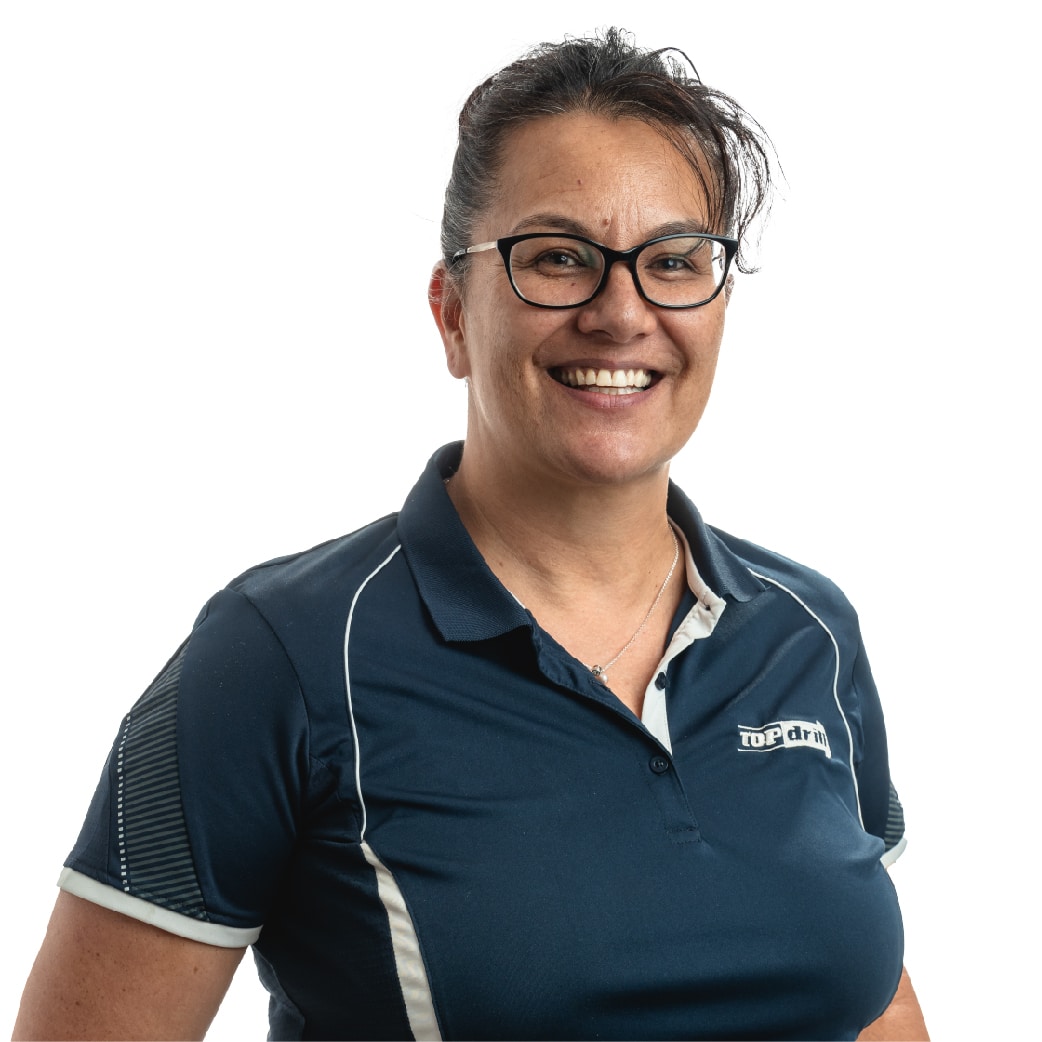 Michelle Williams
special projects Manager
Michelle currently holds the position of Special Projects Manager at Topdrill. Michelle commenced at Topdrill in 2019 as HR Manager and was responsible for all HR functions as well as provision of organisational development support and guidance to the Managing Director. Michelle has since moved to the role of Special Projects Manager, a role that supports the Managing Director and is focused on the delivery and execution of business strategies and the implementation of innovation and change management across the business. Michelle has over 25 years' experience in mining, operations, human resources, and leadership management. She holds various qualifications in HR and business management. Michelle is a passionate advocate for the Goldfields community and has previously held board positions across several sporting and community groups.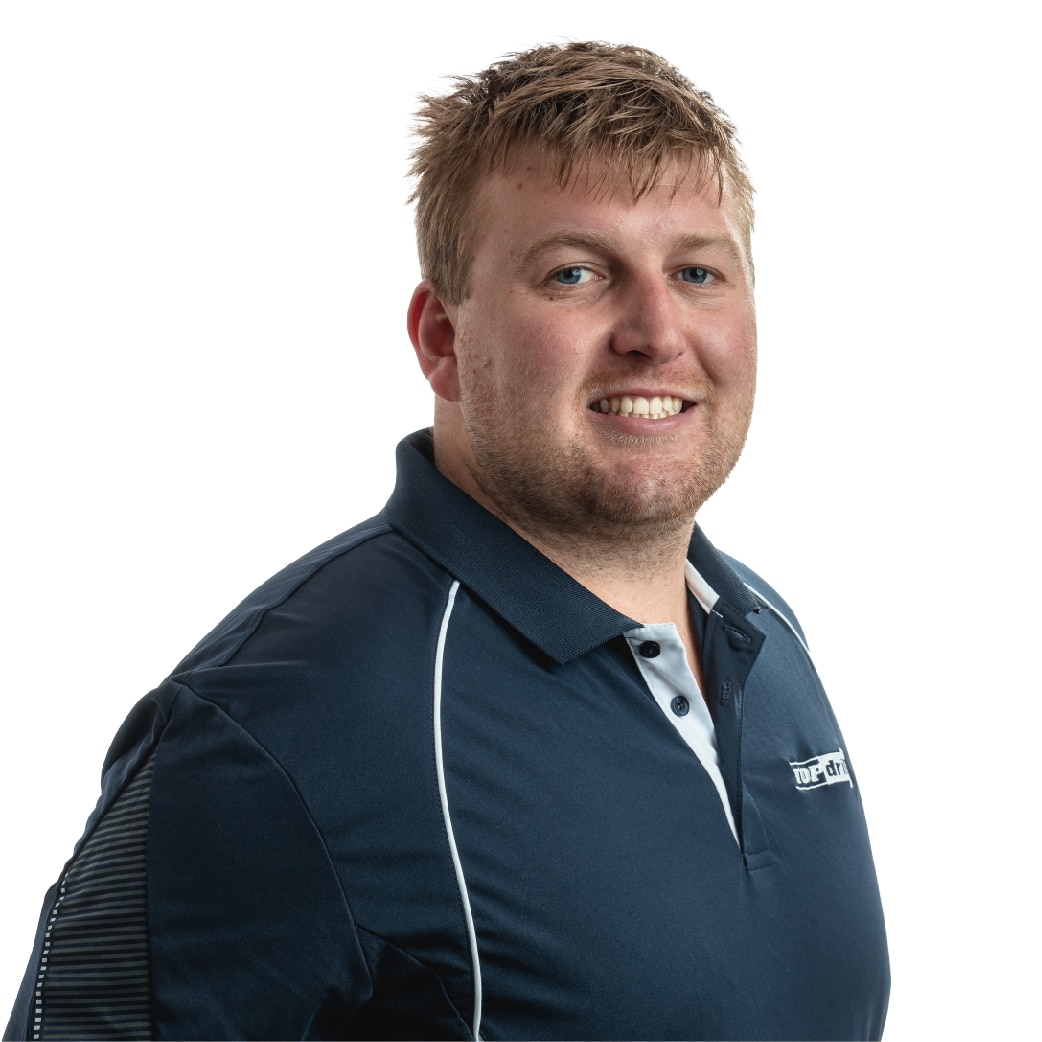 Tom Lenehan
BUSINESS DEVELOPMENT MANAGER
Tom graduated from the University of Ballarat with a Bachelor of Geology and has extensive experience in both drilling and mining industries. Tom commenced his career as a Driller's Offsider, progressing and working his way to the role of Geologist. Prior to joining Topdrill, Tom was the Mine Geologist for Silverlake Resources in Kalgoorlie. Tom is currently studying a Graduate Diploma in Mining.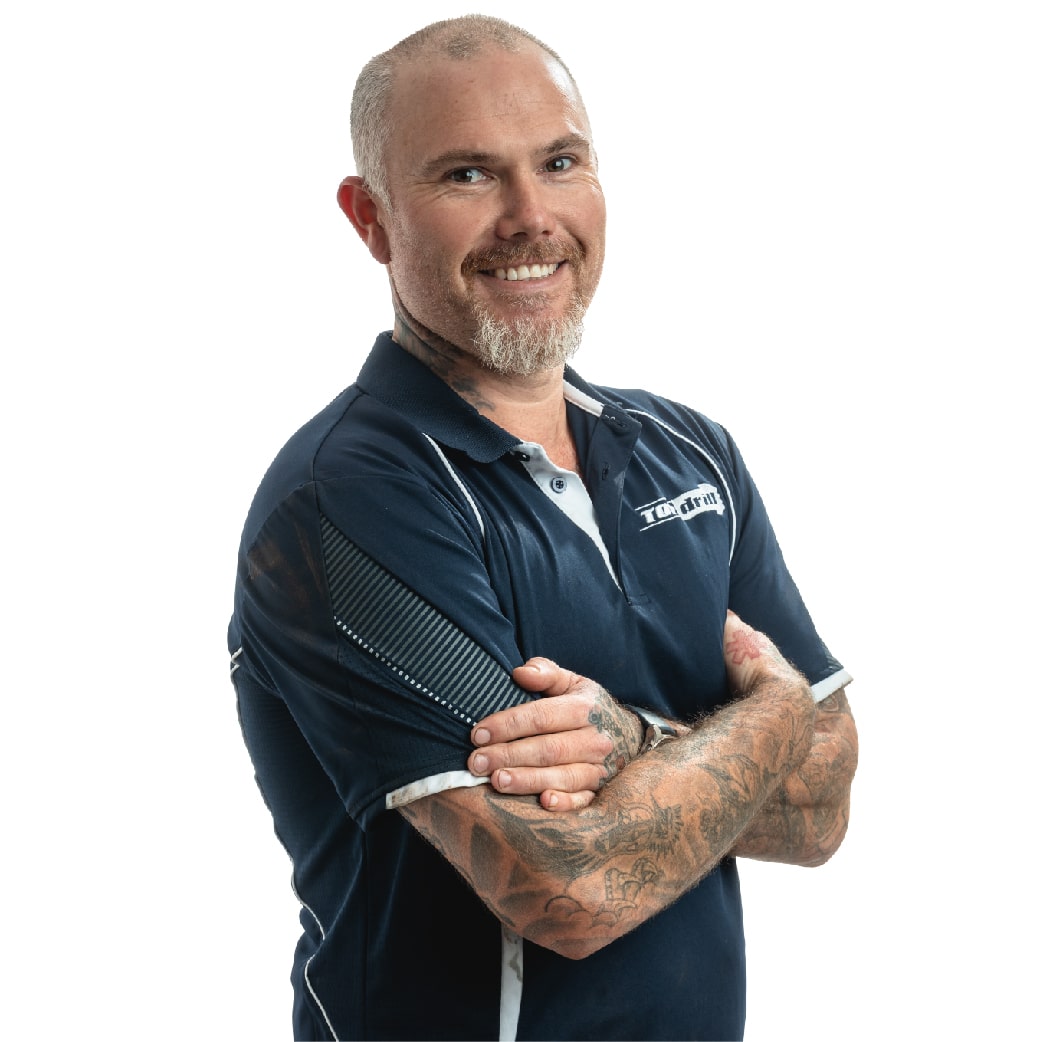 Cam Morgan
MAINTENANCE MANAGER
Campbell holds certifications in Automotive Electrical Engineering, Automotive Technician Heavy Road Transport and Engineering Tradesperson Mechanical (Plant Mechanic). With over 14 years' experience in both Queensland and Western Australia, Cam has a wealth of knowledge in all automotive areas including diagnostic, repairs, planning maintenance.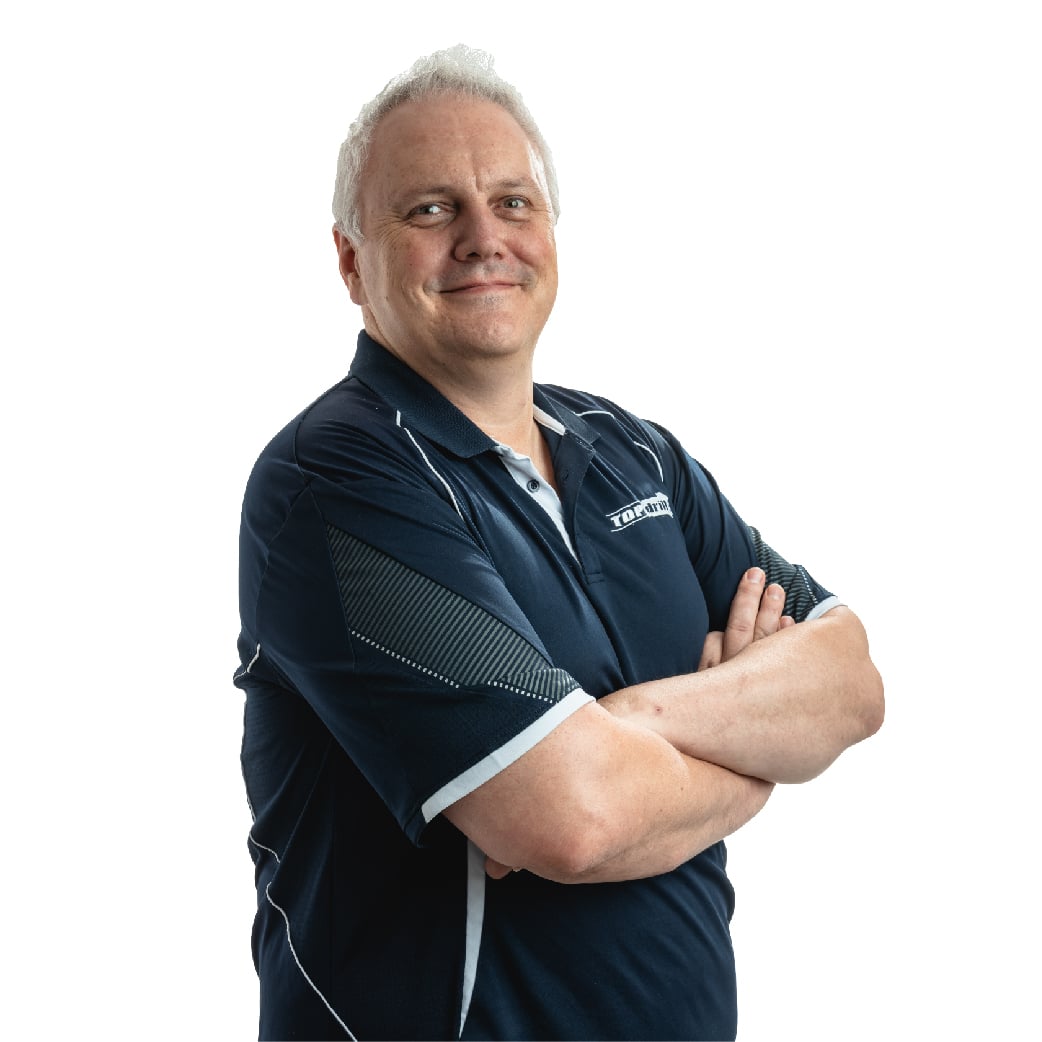 Patrick e Haan
PEOPLE AND PERFORMANCE MANAGER
With a career spanning over 20 years, Patrick currently holds the position of People and Performance Manager. Patrick partners with the senior leadership team to develop, implement and maintain work force planning and supports senior leaders in achieving their people goals. He also works to deliver on strategic actions for the human resources end to end function. Patrick provides leadership, support, coaching and training to operational managers on dealing with people matters and develops systems to allow the HR function of the business to run efficiently. Pat holds a Bachelor of Business (Double Major HR and Management) and is passionate about growing engagement across the organisation and the development of team members to their full potential.