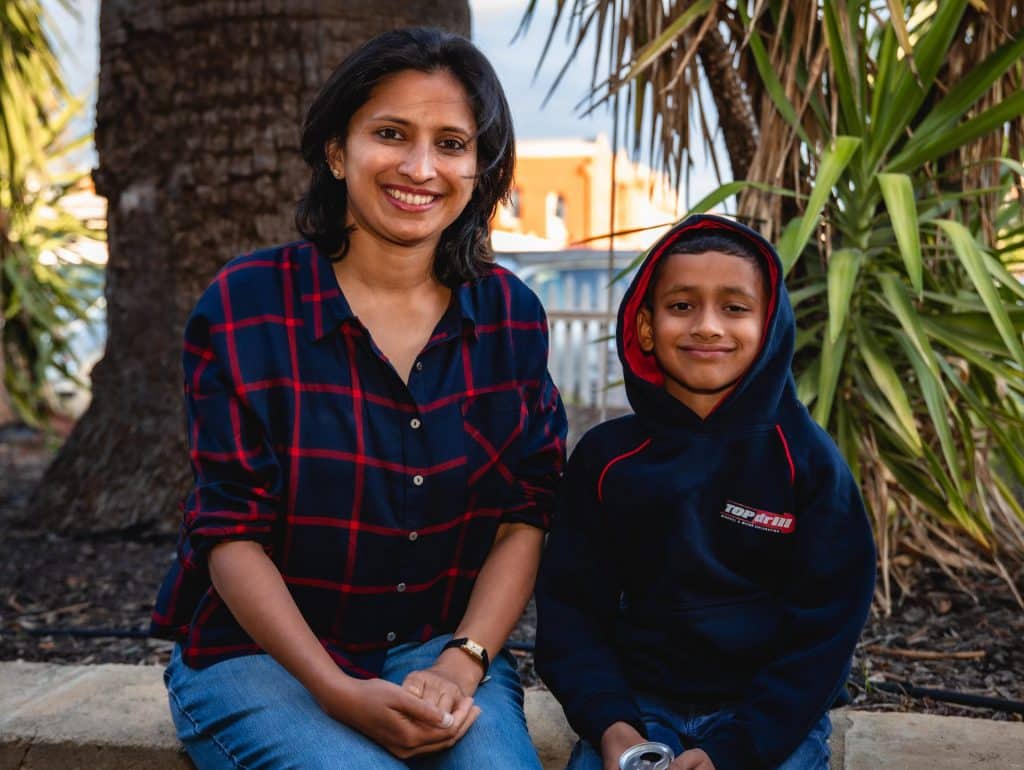 Proudly supporting the Goldfields Community for over 15 years
Topdrill has stayed true to its origins in the Goldfields. The yard might be bigger, but our focus and commitment to supporting local businesses and maintaining active involvement in local events, charities and initiatives remains an integral part of who Topdrill is and what our TOP values embody.
At the core of our values, Topdrill believes it has a unique opportunity to help build community spirit and drive a charitable effort wherever possible.
We get behind and look for opportunities to help give back to organisations that operate and support our remote regional locations in Western Australia.

Topdrill raises $92,000 for the RFDS
As a company that primarily conducts business in the most remote locations within Western Australia we understand more than most the need for a service like the RFDS. As such, we are focused on annually raising funds for our charity partner.
Annually, Topdrill rallies the Resource Industry just prior to Diggers and Dealers to raise much needed funds for the RFDS. Topdrill proudly hosts this event at their Kalgoorlie location, inviting members of the resource industry to come together for our goal.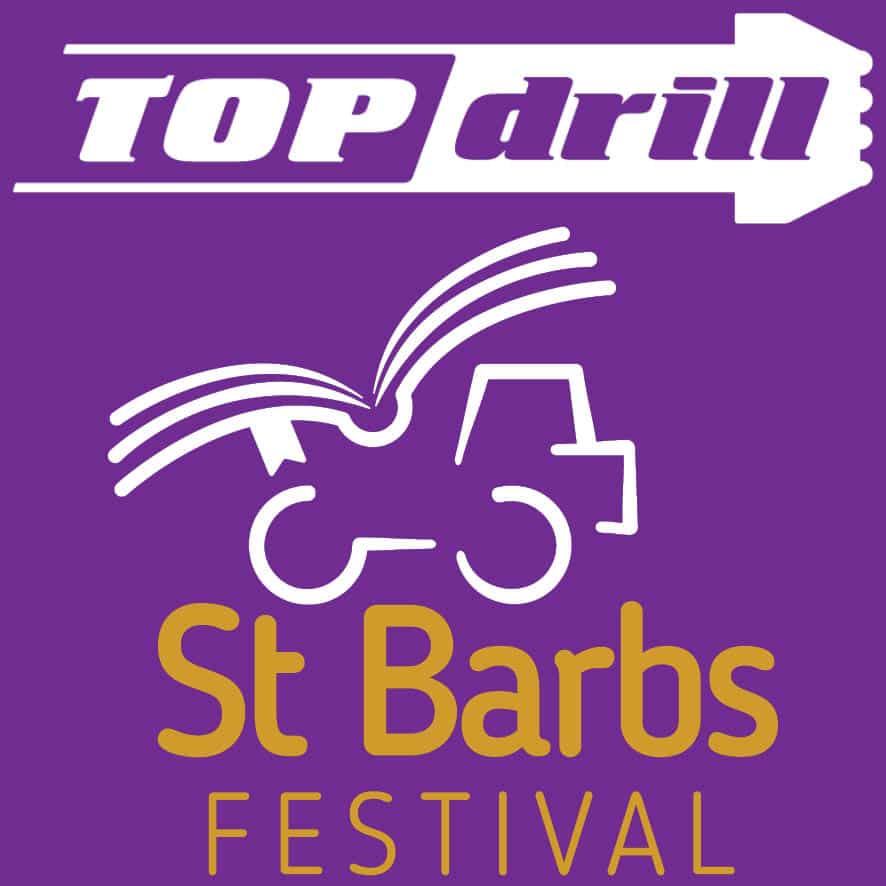 Topdrill St Barbara's Parade
The Saint Barbara's Festival celebrates our mining heritage and our unique community spirit! Topdrill proudly sponsors this annual Goldfields community event.

Goldfields Children Charity
This charity, based in Kalgoorlie aims to improve the lives of Goldfields people by supporting families with seriously ill children. Topdrill has proudly supported this charity for the past 7 years as a Gold Sponsor. Annually Topdrill sponsors and donates over $30,000 to this worthy local charity.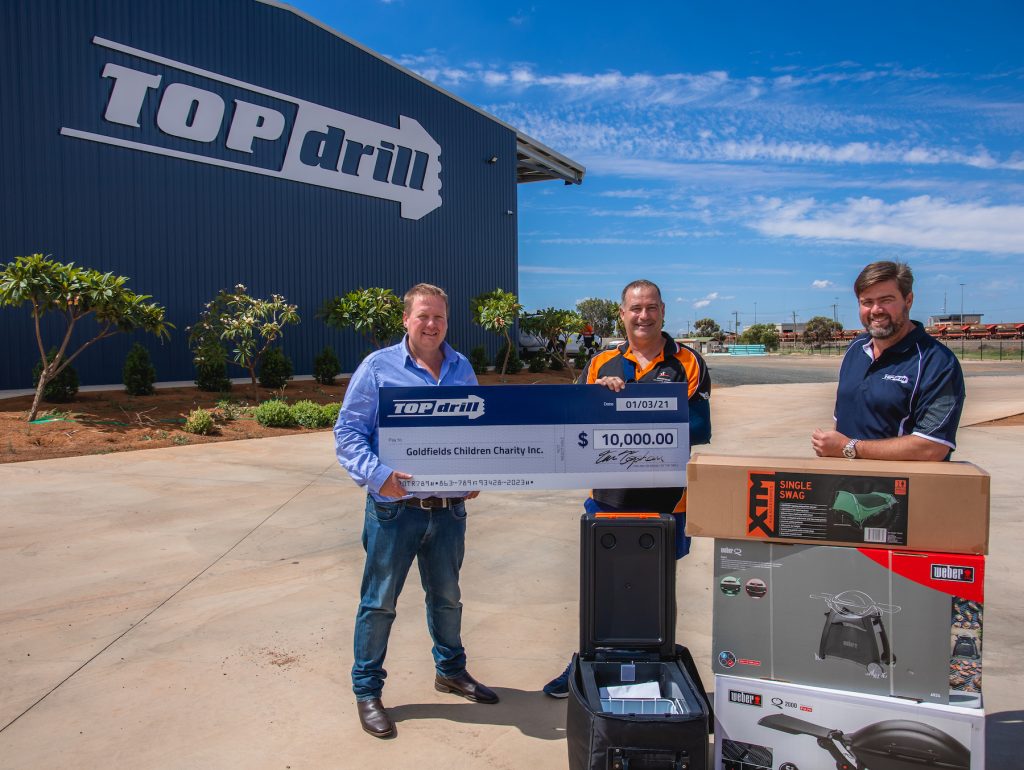 RU OK? Day - Sunrise Breakfast
Topdrill is committed to education of and the importance of Mental Health education and support in the workplace.